Get the help you need with that tough homework problem RIGHT NOW, in real time
Use your smart phone (iOS/Android) or your computer to connect with an expert in almost any subject matter and get the answer to the toughest questions.
No Contracts, No Commitments, No Hassle, Just Answers, Only at Answerary.app
1. A student, anywhere in the world, posts a homework problem, using the free app on an iPhone, an Android device, or on a computer (a valid credit card is required). This may be in the form of plain text, an image of the problem, or a combination of both.
2. A notification is sent to tutors who are qualified to answer the specific question. Interested tutors will review the details & the first one to lock the problem in, will be connected to the student. Live chat & doc sharing will help the tutor to solve the problem.
3. The student is happy with the answer or solution, his/her credit card is charged the pre-specified amount, and the tutor's commission is transferred to his/her pre-verified bank account. The student is happy, the tutor is happy, we are, too! Why not give it a try?!
The fastest method of getting an answer to your question
Students, anywhere in the world, any time of the day or night, may post their exact problem and get an answer within minutes or even seconds!
A broad range of subjects covered
We offer almost any subject at any level. From mathematics to biology and languages, from elementary to post-graduate, we have your back!
Our tutors are the highest paid
Our tutors start out at 50% commission and as their ratings and reviews improve, their commission improves!
Andriod, iOS and www platforms
Use our app on your Apple smart phone, Android device, or your favorite browser on a computer. They all work seamlessly and interactively!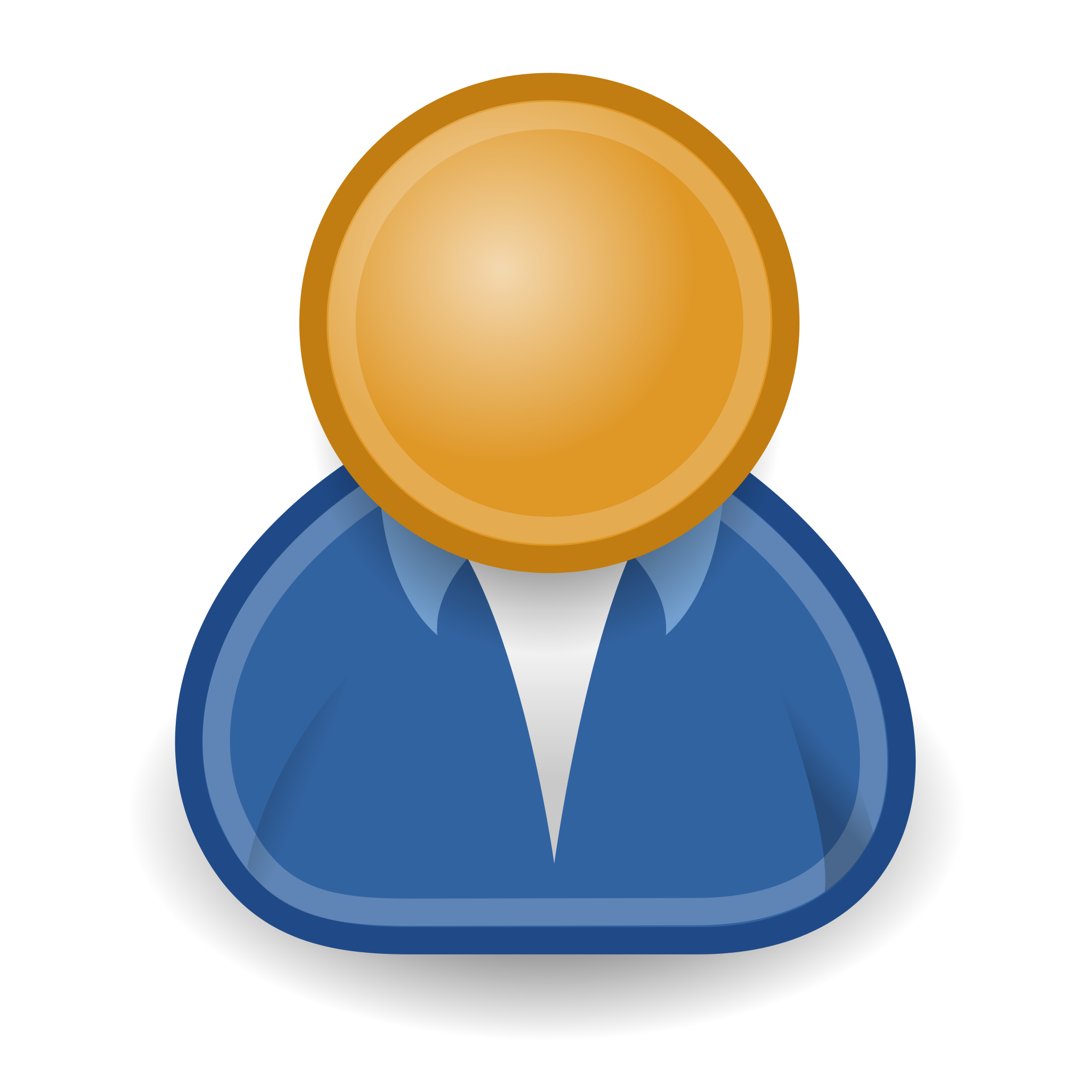 My daughter needed help with a couple of her math problems. We signed up, and with just $15 were able to get the answers we were looking for! The tutor (I think a graduate school student) was very knowledgeable and professional. Thank you! -Roy G.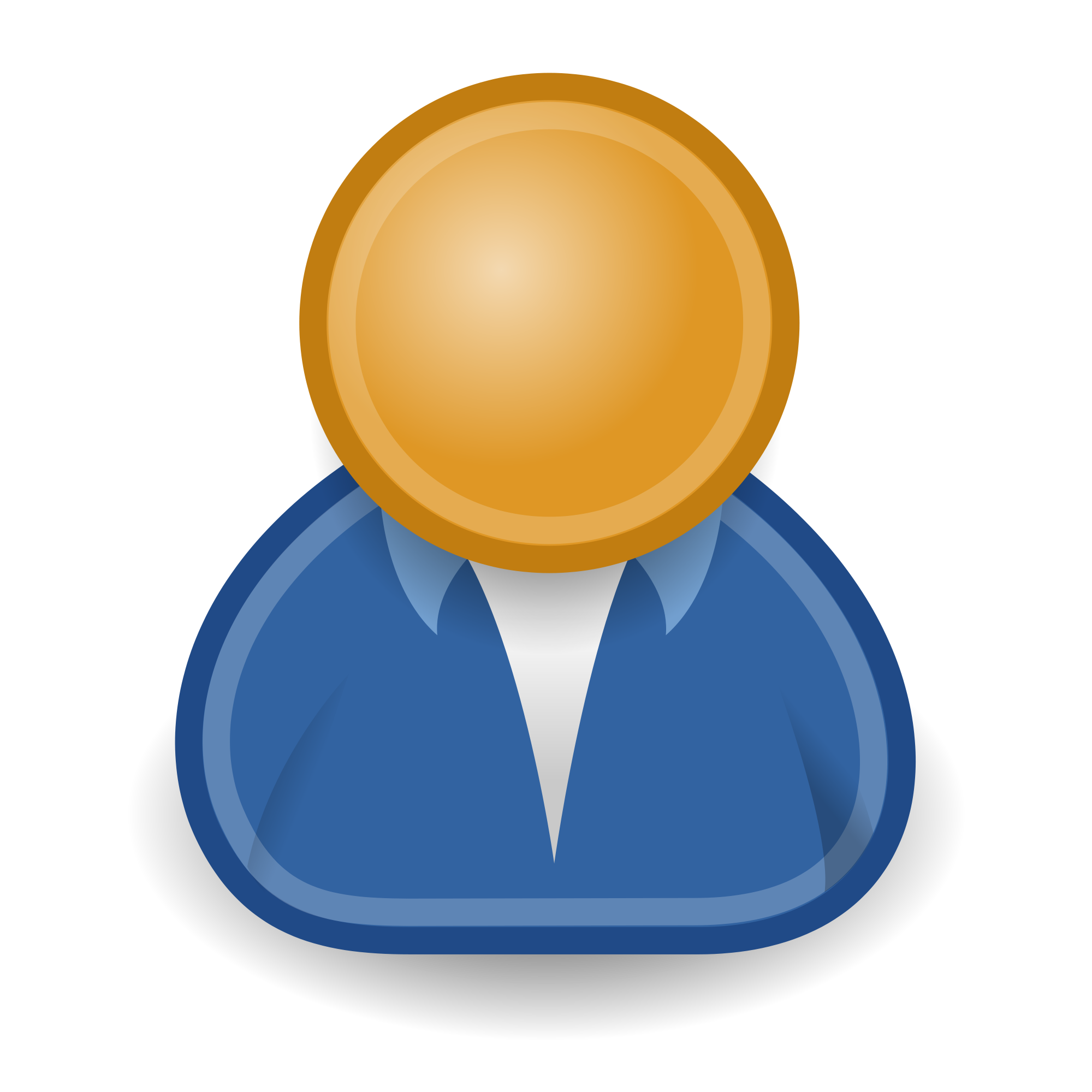 I am a computer science major and can help with high school math & programming questions. I have made over $250 this week and every student I've helped has given me the highest rating 🥇. I love this app...It pays for my expenses 🤑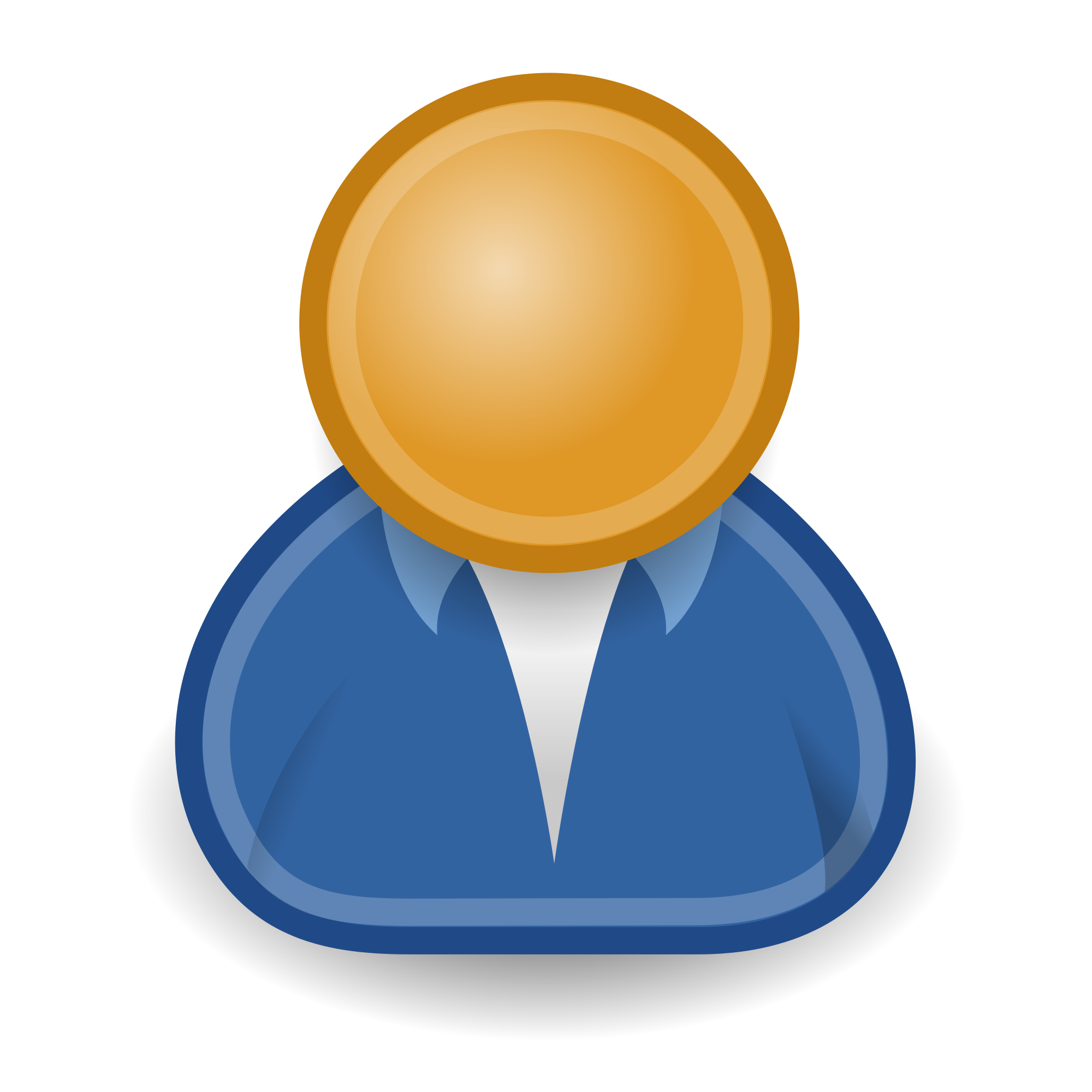 Your app saved me a lot of headache cause I was stuck on a calculus problem but a college professor from Chicago was able to help me in under 10 minutes. Thanx! Ryan S
Current Subjects We Cover
For advertising on this page, please contact us at info@answerary.app